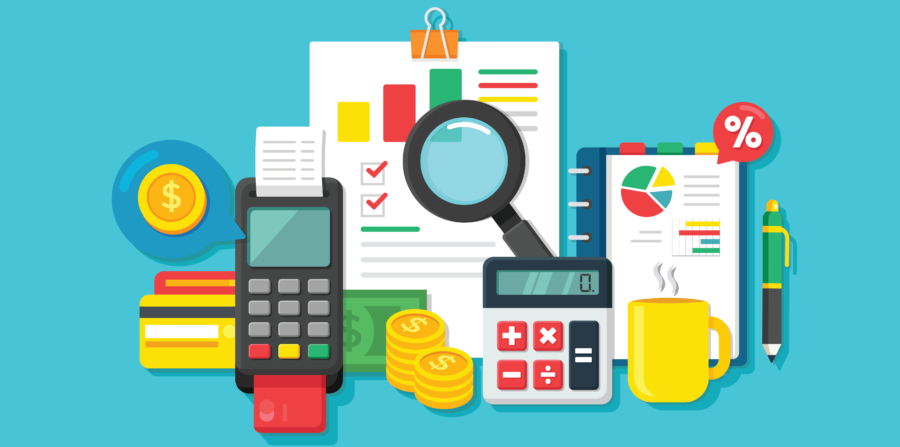 Business & Trust Income Tax Preparation
Business & Trust Income Tax Preparation Starting at $450
Business and trust tax return preparation starts at $450 due to the increased complexity level and amount of time involved over individual tax returns. We can prepare returns for C corporations, S corporations, partnerships, and trusts.
For most business tax return preparation we would need copies of your income statement and balance sheet for the applicable calendar year or fiscal year (generally only applies to C corporations). You might be asking yourself what is the difference between a calendar and fiscal year? Sometimes they are used in the same context, but for tax reporting purposes a fiscal year generally means a 12 month period that doesn't end on December 31st. A C corporation can choose to have a different year end. For example, they might have their year end be June 30th so their tax year 2015 would run from July 1, 2015, to June 30, 2016.  Balance sheet reporting is not required if gross receipts on the income statement and assets don't exceed $250,000. However, we recommend keeping and reporting an accurate balance sheet from the start because it avoids problems if your company reaches the $250,000 mark, which we hope all our business clients reach and become increasingly successful! We love to see our clients' businesses grow and prosper. If your business books are a mess or have areas you are concerned about, we have no problem going through general ledgers, cleaning up problem and/or audit risk areas, and recording adjusting journal entries if requested.
For trust tax return preparation most trusts are treated similar to individuals for tax reporting purposes just in the trust's employer identification number (EIN) instead of a social security number (SSN). Therefore, we would need copies of all applicable tax documents. Some of the most common tax documents for a trust are: 1099-INTs (interest income), 1099-DIVs (dividend income), and 1099-Bs (stock and bond sales). It depends on the type of trust, but most trusts have beneficiaries, which we would need the name, address, SSN, beneficiary percentage, and any dollar or percentage distributions for each beneficiary. From there, unless the income stays in the trust, each beneficiary's percentage share of the trust's net income is reported on their respective individual tax returns.
All business and trust tax returns are prepared and submitted by a federally licensed Enrolled Agent.
Get in touch with us today
Some of the documents we will need
Copy of Trust
1099 Form's
EIN Letter
Trustee & Addresses
 Receipts
 1099s Form's
We also ensure that the whole team is included in the process and that no one is left out during the turnaround. The most crucial part is ensuring some degree of financial stability during the turnaround.
This is the most worrying part for most clients going through or needing a turnaround; it means that incoming cash flows will change completely. We help ease these issues through fantastic financial projections and a realistic view of what can be accomplished.
Creating a list of potential qualified prospects for your service or product can be daunting when you're beginning your business. However, this needs to be considered as a follow up on your Target Market Analysis so you can hit the ground running.