Tax Preparation & Bookkeeping Services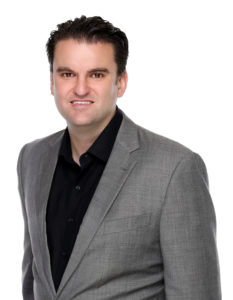 Providing high-quality individual and business tax return preparation and value-added bookkeeping services to Carlsbad and nearby cities for over 10 years. Get in touch with me today for a free consultation. 
Serving Customers Throughout San Diego County


Get in touch with us today!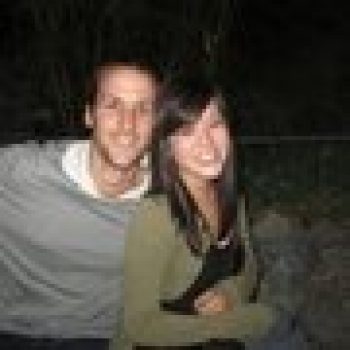 Sean is still a gem! Sean is still kicking butt and doing a great job. We hand him a complicated pile of paperwork and he nails it. I always spot check the returns and he has great attention to detail and accuracy. He can handle all type of complicated tax situations, from business returns, corporate sales, standard tax returns, investments, home office deductions, vehicle deductions… you name it.
Matthew B.
Oceanside, CA,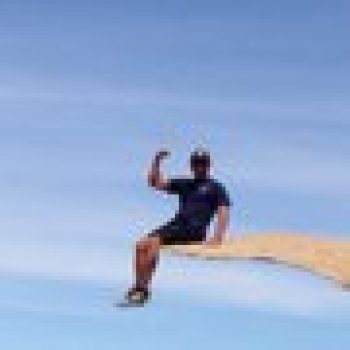 I would highly recommended and very reasonable rates! I completed my return with Sean and highly recommend him. He know tax laws very well and completed my return and found errors from a return I prepared via Turbo Tax.
Mehul P.
Carlsbad, CA,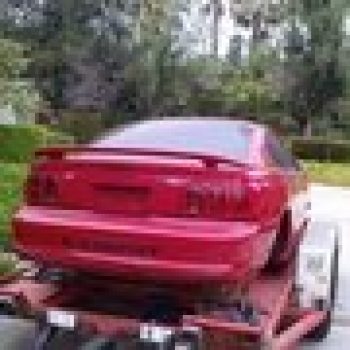 Years later, I continue to rely on Sean for his vast tax knowledge and general financial common sense. I can't name another service I've consistently used for so many years! (Other than Utilities, that doesn't count).
Chip C.
Carlsbad, CA,
I got in touch with Sean at Carlsbad Tax through a recommendation, and I am beyond pleased with the customer service I received! Sean answered my questions thoroughly, and was efficient when he did my 2020 LLC business taxes. I am happy with the outcome of my tax return, and will DEFINITELY be using Sean for the foreseeable future!
Carlo F.
Carlo F., Chula Vista, CA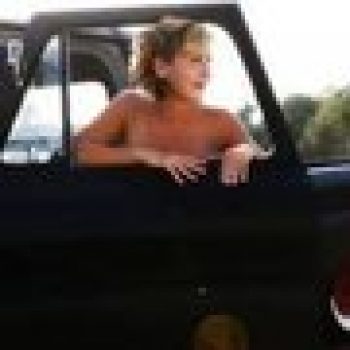 My husband and I have used Sean for our taxes. Very professional, fast and looks out for our best financial results. I would recommend him and this company to my family and friends!
Jennifer M.
Jennifer M., San Diego, CA
Have a question regarding our bookkeeping services? Send us a message and we'll get in touch shortly, or phone between 9 am and 6 pm Monday to Friday.